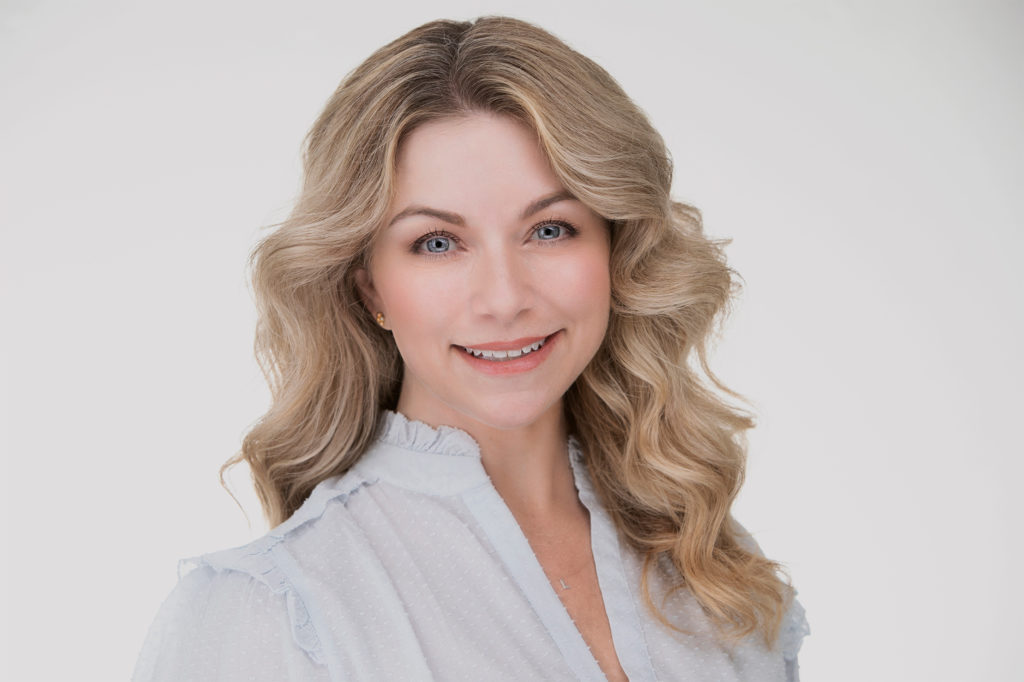 LINLY STEVENS, PA-C: SKIN CARE SPECIALIST
Linly Stevens has been practicing dermatology since 2002 as a board-certified physician assistant. She attended the University of Nebraska, earning two Bachelor of Science degrees in biology and agricultural science. After completing a year in research at the University of California – San Diego, she attended Chicago Medical School to receive a Master of Science in Physician Assistant Studies. As a portion of her training, Linly completed preceptorships specializing in dermatology and plastic surgery.
Linly participates as an investigator in clinical trials, is a national speaker and consults for medical advisory boards. She serves as a dermatology preceptor for students in medical programs throughout the Midwest region and lectures at UMKC. She volunteers regularly within the local community at underserved medical clinics and providing skin cancer screenings.
Linly enjoys practicing both medical and cosmetic dermatology with a special interest in evaluating and treating the whole person. She resides in Overland Park, KS with her husband and four children. Her family enjoys a variety of year-round athletics and can often be found on a court or field in KC.